BAAVET
Welcome to the Natural World of Baavet Ireland
Wool is far superior to polyester, feather or the finest quality down. Giving the best nights sleep ever…
And we think our Baavets are superior to any other wool duvet because….
We have 100 years of Manufacturing and Farming experience going into making a Baavet
We don't use chemicals on the wool or bleach our wool
We don't bond our wool to polymers nor use a polypropylene inter liner.
Our wool comes especially just for us from Irish farmers.
Our cotton is specially made just for us, it's the finest quality 250 thread count, which is then put through a calendaring heat process to make it completely fibre proof.
We professionally card(comb) our wool and quilt our own products to the highest standards.
We are so confident of the quality of our product that you can try it for a month and if it doesn't do what we say, or for any other reason whatsoever, we will replace it or refund your money. Even our BARGAIN BOX …..
That's everything we sell to you..
Our Baavets are very specially made and very specially made just for you. Customer satisfaction is our top priority.
Its a world class product, a product and company you can trust
The Natural Wool-Filled Duvet Specialists and Pure Irish Wool Duvet Shop
So prepare for the best night's sleep you've ever had – our pure wool duvets, mattress toppers, and pillows are guaranteed to be the most comfortable you've ever had. We spend on average one-third of our lives asleep and in-bed, so why be uncomfortable when it comes to what you're sleeping in?
Wool duvets and pillows naturally regulate body temperature, so say goodbye to waking up on sweaty sheets or with cold feet! Wool duvets are also breathable and wick moisture away from the body, ensuring you get a good night's rest. All of our natural Irish wool-filled products come in 100% finest cotton down-proof outer covers to protect even the most sensitive of skins. When choosing one of our wool-filled bed covers, you can rest assured even the most delicate members of the household will rest well in our naturally hypo-allergenic duvet sets.
Our products guarantee you the best quality materials made by people with real experience and skill. Our duvets naturally keep their shape, are dust mite resistant and the making of a Baavet doesn't involve any harsh chemicals or processes.
Everything about our pure wool products ensures you and your loved ones the best night's sleep ever. Each item is created especially for you. We're so proud of our products; if you're not happy with your item after one month of use, we offer a free replacement or a complete refund. So what's holding you back? Pop along to our online shop today or get in contact with one of our helpful staff to get your perfect night's sleep
Welcome To The Home of Irish Wool Products
GREENERME – LIVING LIFE NATURALLY !
Our Irish wool products shop stocks everything from Irish wool duvets to Irish hand woven throws and a large variety of pure natural wool accessories.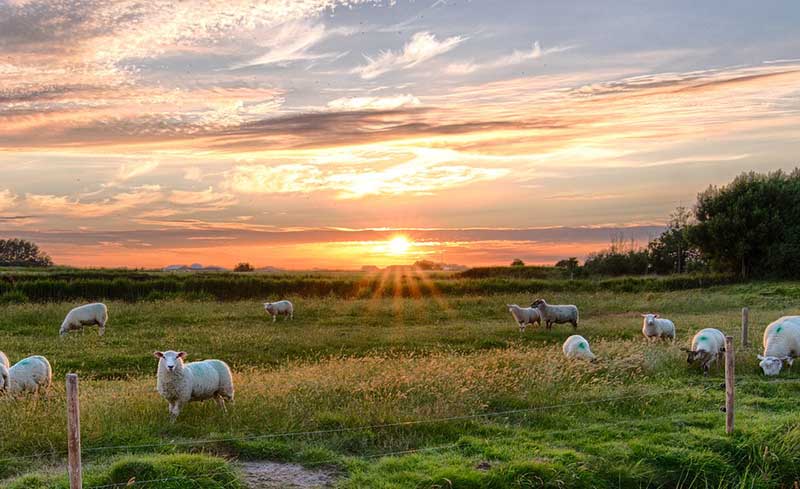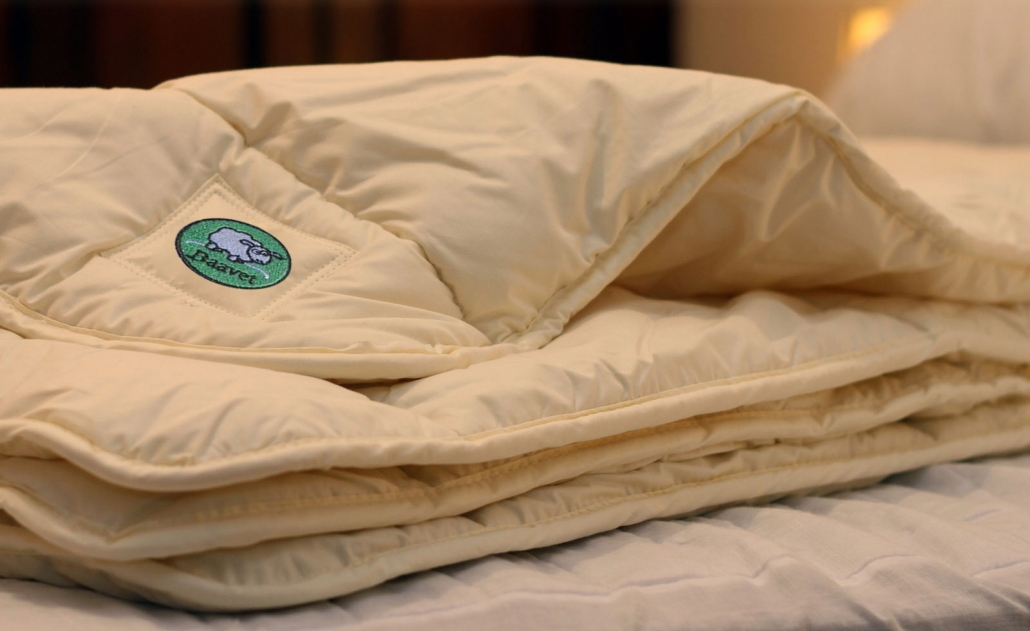 We specialise in natural wool duvets, pillows & mattress protectors
We have the full range of Baavet products for our customers throughout Ireland. The Irish wool in our Baavet is far superior to polyester, feather, down or silk duvets – giving you the best night's sleep ever. For information and prices on our organic range of duvets please contact us on e-mail or phone.
WOOL PRODUCTS, WOOL DUVETS AND WOOL ACCESSORIES
Ireland is renowned for it's high quality pure natural wool products. GreenerMe is also renowned for quality and brings you a wide range of handmade artisan wool products, direct to your door.
For information on our range of wool dressing gowns, wool mitts and gloves, wool
hats and ponchos and new arrivals please e-mail or call Tom or Breda on the contact
details below.
We are a small, established Irish company, promoting the benefits of Irish wool, along with our range of pure natural wool products, to our loyal customer base in Ireland and beyond.
We are a couple living in County Meath, Ireland. We have always tried to live life in a simple but natural way. Wool has always been part of our lives – both in the wool clothing we wear and in our wool business. When we were introduced to Baavet at the National Ploughing Championships some years ago our lives and our business took a very natural step forward. As we often say to our customers – wool found us again!