Welcome to the pure natural Irish wool accessories store. We specialise in natural Irish wool duvets.We are a small, established Irish company, promoting the benefits of Irish wool, along with our range of pure natural wool products, to our loyal customer base in Ireland and beyond.
Hello!
We are a couple living in County Meath, Ireland. We have always tried to live life in a simple but natural way. Wool has always been part of our lives – both in the wool clothing we wear and in our wool business. When we were introduced to Baavet at the National Ploughing Championships some years ago our lives and our business took a very natural step forward. As we often say to our customers – wool found us again!
We saw and understood the natural benefits of pure wool bedding and the potential for using Irish wool in our Baavet duvets. We were amazed at the Baavet story and we were really enjoying the quality of the Baavet bedding products which we had purchased for ourselves.
Baavet soon became the main part of our business and I suppose the rest is history – we established ourselves over a very short time countrywide as the company with the Irish wool duvets.
We now carry our beautiful Irish wool duvets, pillows and mattress protectors with our extensive range of quality luxury throws and a host of wool accessories, sourced from Irish businesses, throughout Ireland.
Our customer base is always expanding – in Ireland and beyond. Our reputation is to a great extent by word of mouth. GreenerMe is known as the Irish company bringing quality, pure and natural Irish wool products to a national and international market.
Tom and Breda Gibney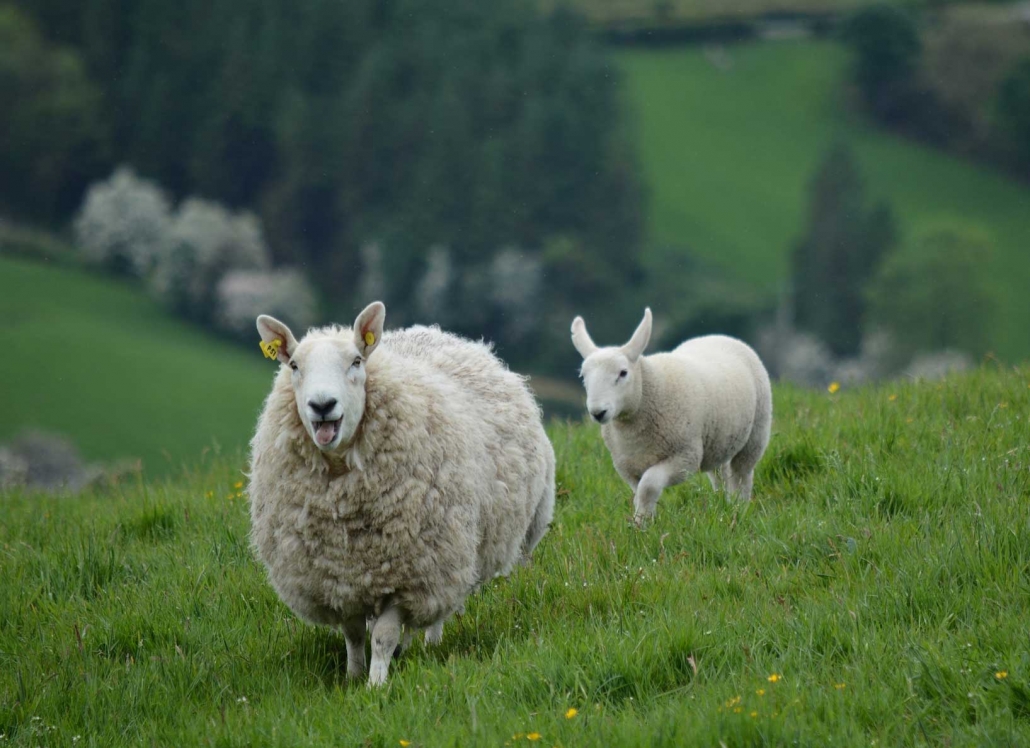 Baavet is a natural, quality wool brand of bedding products. We carry our own Irish wool duvet, pillows and mattress protectors with all the natural benefits and properties of wool. We always say to our customers that we are re-introducing Irish wool back to the marketplace. Our Baavet wool products are made from pure wool and the finest cotton. To view the latest Baavet products in stock – please visit our
online shop
.